Billing & Reporting Solution (BARS)
Stop wasting weeks crunching numbers in spreadsheets. Calculate your fees and create error free reports with just a couple of clicks.
Connect to most any PMS
BARS is PMS-agnostic and works with any type of system that provides the necessary data. And if you decide to switch to a different PMS in the future. BARS will keep your complete billing history.
Create almost any type of logic
Create any type of billing logic in a calculation schedule to make your Master Fee Schedule as complex as you need it to be.
Breeze through audits
Trace and reproduce any fee calculation in detail and drill down to see all account level fees. With BARS, audits are easy and stress-free.
LEARN MORE ABOUT BARS
"
I love how all the number crunching is done automatically, and all we have to do is review the reports and invoices. Also, BARS will enable us to go through future audits much easier. One time before we were using BARS, the auditor asked us about a historical fee, and it was difficult to recreate it exactly. With BARS, automatically archiving our data, we can now recreate any number with just a couple of clicks.
Linda Parkinson, Owner, Greylin Investment Management, Inc.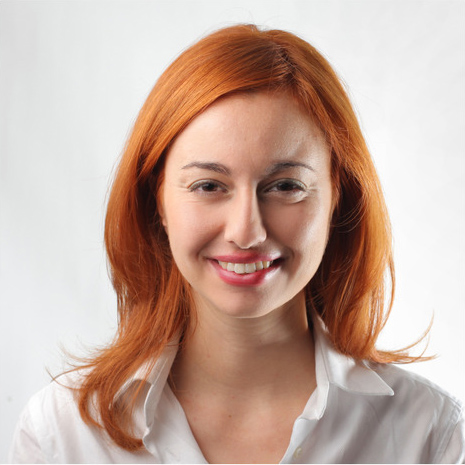 Our Team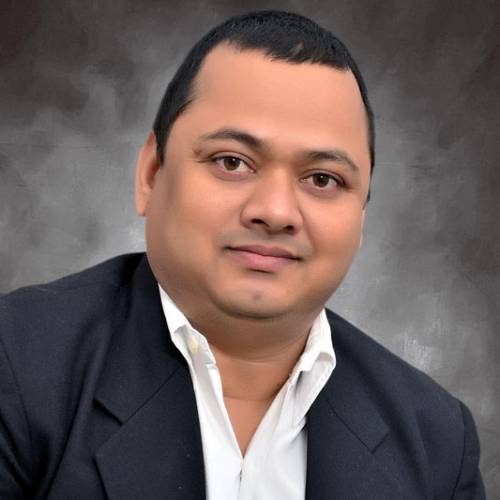 Rajesh Ranjan
Director, India Operations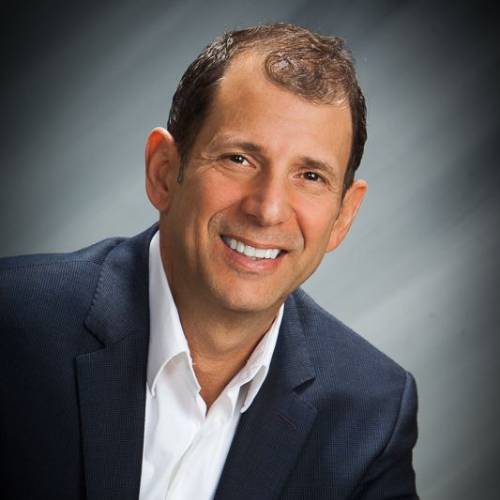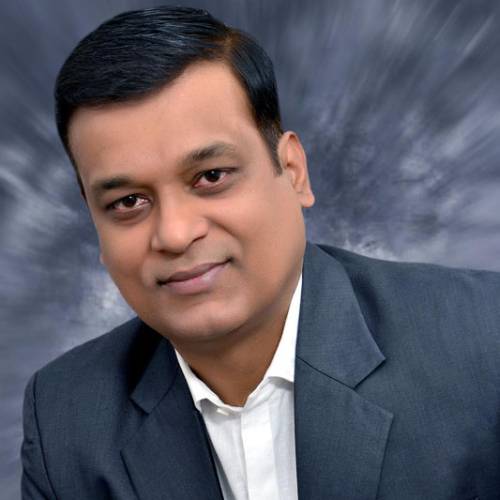 Navin Kumar
Director, India Operations
Our team members have 15-30 years of experience in data management and financial technology. We've walked a mile in your shoes. That's why we know what you need to make your journey easier.
Learn more about us >
Contact us
Have a question or want to see what our Billing & Reporting can do for your company? We'd be happy to answer any questions or give you a free demo.
CONTACT US