WHO ARE WE
BaySys Technology is a global outsourcing and technology firm specializing in streamlining your firm's portfolio management operations, reporting and billing processes.
Our development services and applications are designed to maximize efficiency and eliminate unnecessary or redundant activities. With our diverse experience and knowledge, we are able to provide more than just back office outsourcing.
We can recommend new solutions and processes to assist your firm so that you can fully leverage your investment in systems, technology and personnel.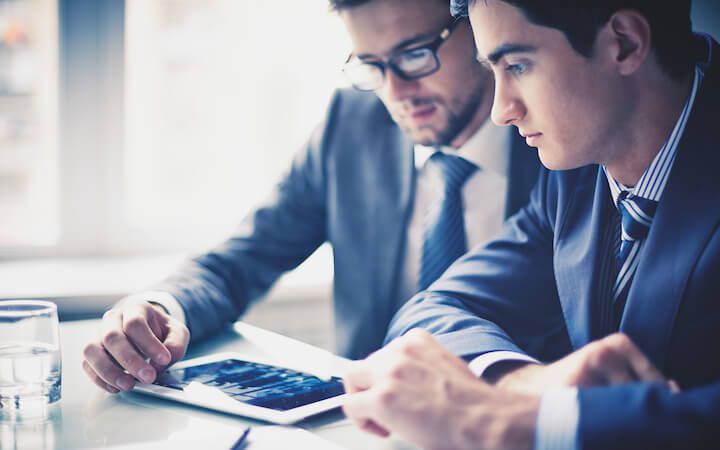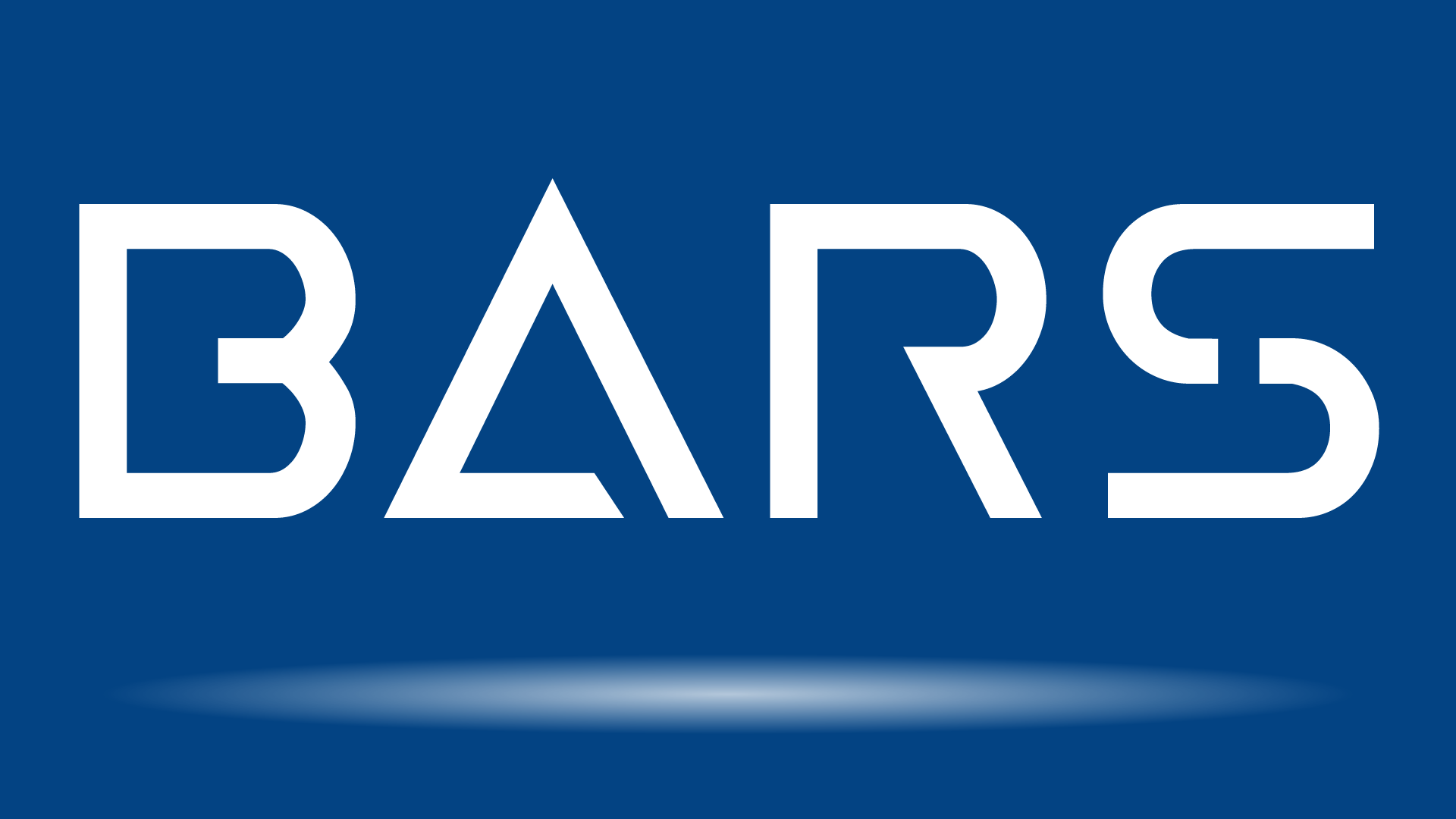 Billing And Reporting Solution
BARS delivers improved revenue management for wealth managers, asset managers, family offices and Broker\Dealers with fee based accounts. Ensuring both regulatory compliance and high levels of control, BARS is well positioned to meet your needs for increasingly complex billing and revenue management reporting.
BARS streamlines the complicated billing process and enables advisors to produce billing statements for accounts and households quickly and accurately.
"Hiring BaySys for outsourcing our Axys® operations was one of the best business decisions we've made all year."
"Outsourcing the reconciliation function to BaySys has been one of the best decisions. The integrity of the data has been 100% and communication direct. Plus, they don't need coffee breaks or holidays! I whole heartily recommend BaySys to any financial firm looking to focus on managing wealth and outsourcing non-core investment competencies to experts."
"The Data Analysts at BaySys Technology go above and beyond the typical outsourcing function of reconciling daily transactions. They've assisted our firm greatly in other areas such as reposting transactions to capture accurate cost basis information from custodial systems to updating accounts for unsupervised assets."
"BARS handles all of our billing requirements quickly and efficiently."
"The way our quarterly report process has been automated has given me my sanity back! Our office has nothing but good things to say about your work."
"BaySys provides the highest level of support for our investment management operations. They recently helped create custom reports and procedures to ensure accurate filing of our 13F reports."
"The experts at BaySys created a professional looking report package that helps us better serve our clients. We never could have created a report package with cover page, reports with multiple color graphs and a personalized disclosure page on our own."
"We recently purchased another line of business that was also using Advent Axys®. BaySys managed the project and handled the complex implementation of merging the two different system configurations. We never could have done it without them."